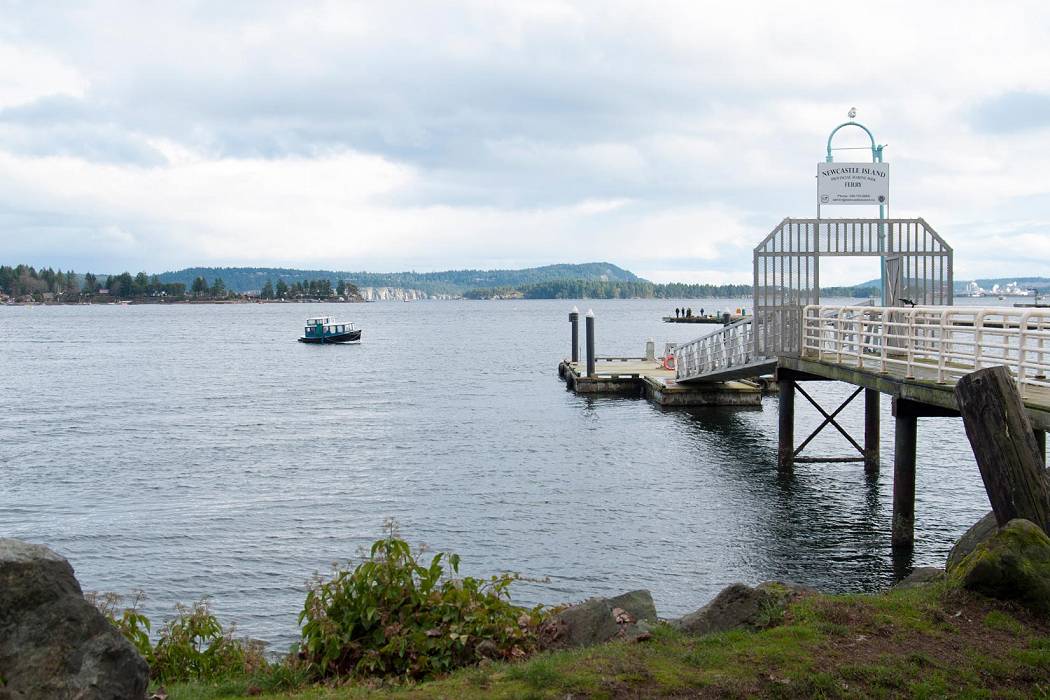 Ferry Schedule June 2020
Please see Ferry Schedule for June 2020 in the attachments.
Note: On Fridays we will have our smaller vessel (maximum 6 passengers) running from 10:00 a.m. to 11:45 a.m. Our larger vessel (maximum 20 passengers) will run from 12 noon to 6:30 p.m.
Thank you for your compliance with the requirement that all passengers age 2 and over must wear masks, and for your patience with us as sailing times can be affected depending on sanitizing, passenger volumes, and weather conditions.
Related PDF Downloads
---