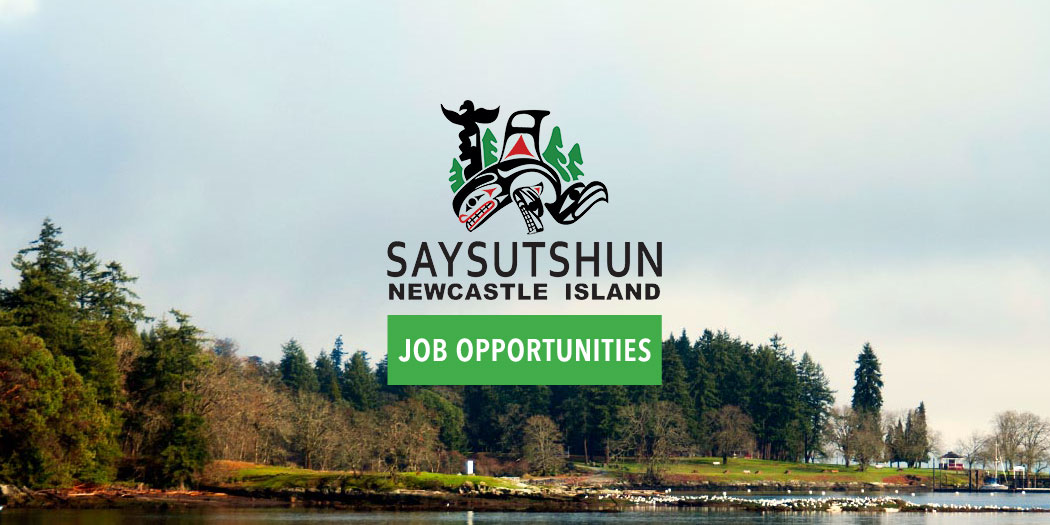 Job Postings
Thank you for your interest in employment on Saysutshun/Newcastle Island. We are currently accepting applications for one position.
Saysutshun Ferry Captain
The Petroglyph Development Group is hiring SVOP Captains
Click on the PDF file below for full details. Be sure to act quickly - the application deadline is April 30, 2019.
Related PDF Downloads