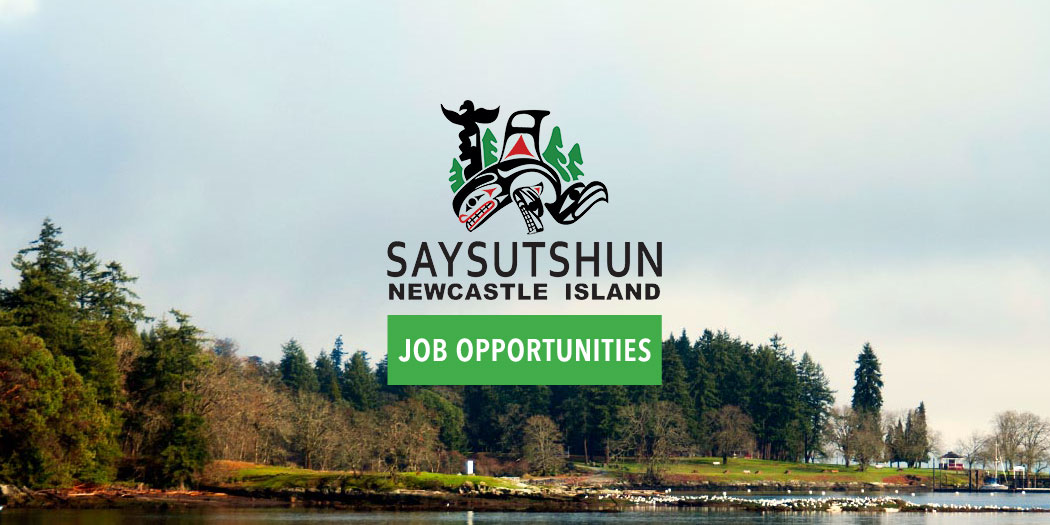 Job Postings
Thank you for your interest in employment on Saysutshun/Newcastle Island. We are currently accepting applications for one position.
Accounting Clerk
Petroglyph Development Group (PDG) is seeking an experienced Accounting Clerk who is proactive, solution-oriented and can multi-task in a fast paced environment.
The Accounting Clerk will report to the CEO of PDG and the PDG Finance Officer, and will be responsible for accounting, receivables, payables, data entry and financial reporting.
Main duties:
Keep accounting records according to general accounting principles;
Establish, maintain and balance various accounts using manual and computerized bookkeeping systems;
Post journal entries, vendor invoices, customer invoices, etc.;
Maintain general ledgers and track and maintain asset records;
Track cash-flow and reconcile accounts;
Calculate and prepare payroll, vendor invoices, customer invoices, utility, tax and other expenses;
Complete and submit tax remittance forms, workers' compensation forms, pension contribution forms and other government documents or payroll requirements; and
Prepare statistical, financial and accounting reports.
Key Skills:
Proven understanding of accounting and financial principles
Outstanding ability to work with accounting software and procedures
Strong written and oral communication skills
Excellent arithmetic skills including a strong ability to calculate and track cash flow
Strong organizational and time management skills
Attention to detail and ability to identify discrepancies
Excellent interpersonal skills and ability to work in a team environment
Ability to work independently, demonstrate initiative and multi-task in a fast-paced environment
Education Requirement:
University Degree or Diploma or Certificate in Business Administration, Accounting and/or Bookkeeping; or
A minimum of 5 years' experience as an accounting clerk and/or bookkeeper
Deadline Date: AUG 24, 2018
How to Apply
Please submit your current resume and cover letter to:
Petroglyph Development Group
1145 Totem Road, Nanaimo BC, V9R 1H1
ATTN: Helen Hunt
For more information, contact Helen Hunt at 250-741-0158.
Related PDF Downloads