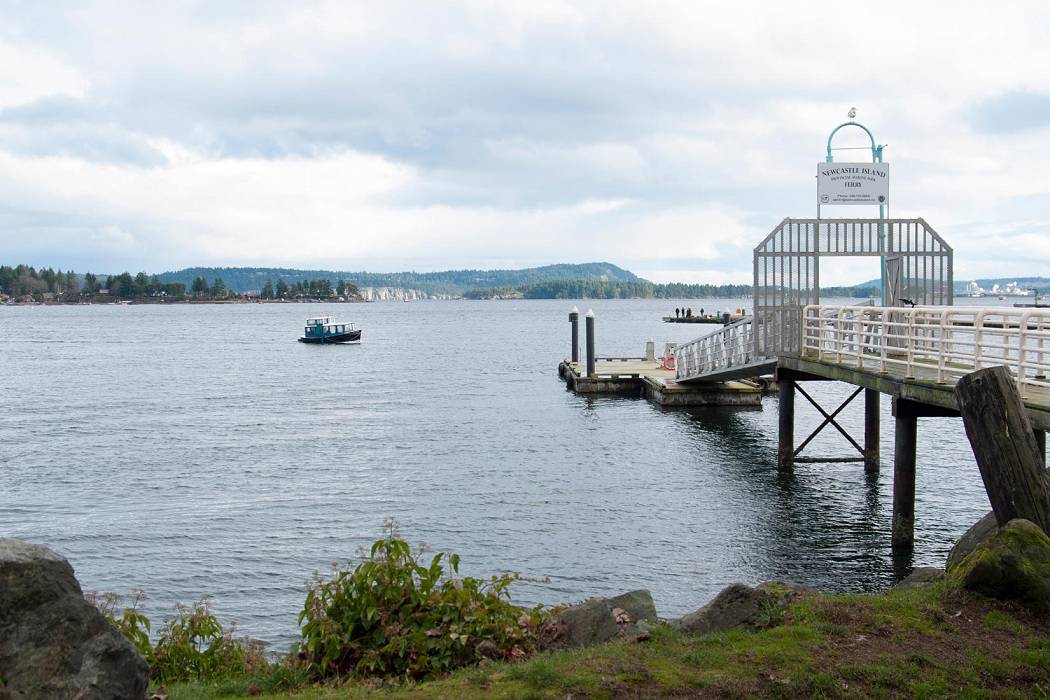 Job Opportunity - Newcastle Island Coordinator
The Petroglyph Development Group is looking for a Full-Time permanent Newcastle Island Coordinator to oversee all aspects of the Newcastle Island Provincial Marine Park.
Under the direction of the CEO of the Petroglyph Development Corp, the Saysutshun/Newcastle Island (NCI) Coordinator will oversee all aspects of the Newcastle Island Provincial Marine Park in accordance with PDG/SFN operating guidelines and the BC Parks operator contract. We are seeking an individual who is motivated and is willing to learn and receive training.
Responsibilities:
Provides BC Parks with all necessary reporting and correspondence.
Prepares and submits various reports to Management (CEO) including financial and management reporting, as required.
Ensures that all BC Parks operational standards are maintained.
Promotes the Island and its services through advertising, including maintaining and updating the www.newcastleisland.ca website, overseeing the on-line reservations system and responding to email enquiries as required.
Oversees and ensures that all sub-contractor agreements are fulfilled including the Ferry and Pavilion operations.
Oversees the Saysutshun/NCI operations
Handles all monies associated with the Island, and ensures that all budgets are monitored and balanced, and related bills or invoices are processed by Finance.
Monitors, maintains and controls PDG/SFN resources including boats, vehicles, trailers, etc. and generates reports as required.
Works with PDG Finance Department to maintain resources inventory.
Supervises and leads Park staff in addition to coordinating work schedules, ensuring adherence to PDG/SFN policies, managing grievances and reviewing time sheets.
Handles minor mechanical repairs to PDG/SFN operations equipment and ensures they are maintained
Complies with and implements safety related work practices and procedures.
Liaises with representatives from other organizations with stake/interest in the Newcastle Island operation.
Attends and prepares for PDG shareholder, directors, and community meetings when requested.
Other duties as assigned by the CEO
For full details and a list of Job Duties and Criteria please download the Newcastle Island Coordinator - Job posting PDF.
---